We are a Commercial Diving Company with a wide range of expertise specialising in:
Our Commercial Diving Services
As an experienced commercial diving contractor Commercial & Specialised Diving offer a comprehensive range of diving services inshore and inland to:
Commercial & Specialised Diving repair and survey commercial and private swimming pools 24/7, without the expense and possible damage caused by draining.
Benefits of underwater maintenance include: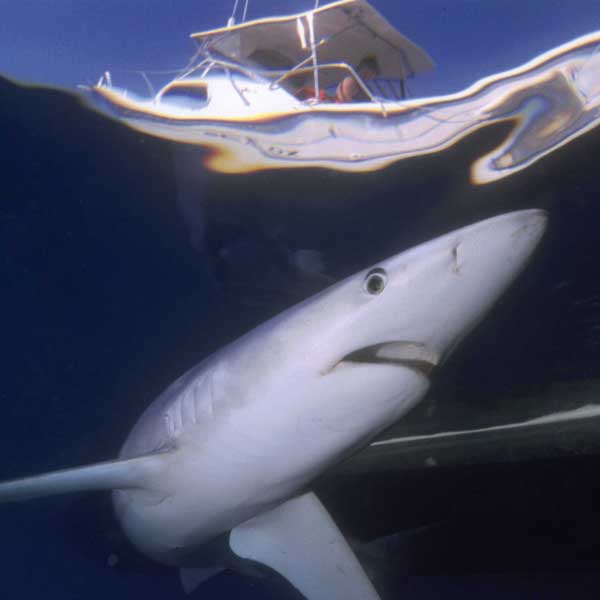 Commercial & Specialised Diving Film & Television Services offer a wide and dynamic range of services to support and enhance your media and production projects:
We offer a range of top-quality, fully maintained equipment for hire,

Including;
I would like to express my thanks to Barry and Dave for the works that were undertaken last week and the advice and guidance they offered.
Just a note to say thanks for the efforts of you and your team on Tuesday – the job was well planned and well executed and your guys a pleasure to work with.
I'm very happy this has been completed and will certainly bear you guys in mind with future work.
I would also like to take this opportunity to thank you for organising this and also to the divers who have completed a fantastic job, the pool looks great and has been noticed by our very critical members!
All went well very so a big thanks to you and the guys on site for all your help with getting this work completed
Just to let you know that the guy's did an amazing job with our relax pool and we have been getting some great feedback on it!!! – Thank you
These reports are great, thank you for the works carried out. I will work quickly to action the other recommendations raised.
Thanks for attending today. Pool looks much cleaner
Many thanks for your message and most importantly for today's visit. You were very efficient and helpful – much appreciated.
Please pass on our thanks to your guys who attended site, they did a great job and were tidy and professional throughout.